Supported network: Vodafone

Installation: Scan the QR code or import confirmation code manually to install the eSIM

Activation policy: The plan will be activated after installation. It's recommended to install eSIM 1 day before departure

12 months to activate: Please activate your data plan before expiry date. Once it expires, Cancellation, Refund or Changes are not allowed

Identity verification: Not required

Max Internet speed: Expected to have 4G/LTE/5G speed. Speed caps will be 128kbps after data usage exceeds max data limitation

Delivery: Instantly to your email within 5-10 minutes after payment

Easy to use
100% online. Receive eSIM via email. Scan a QR code to install. Activate eSIM when you land and get connected instantly.

Free roaming
Save 100% on data roaming charges and comfortably make voice calls and text messages via WhatsApp, Zalo, Facetime,…

Whole Portugal coverage
Work in all destinations in Portugal. Stay connected anytime, anywhere during Portugal travel.

24/7 support
Answer questions and provide 24/7 technical support via chat or email.

Instant delivery
eSIM delivered via email. No waiting for shipping, no removal, no risk of loss.

Keep original SIM
eSIM is digital so it 's no need to remove your original SIM cards.

Receive eSIM information by e-mail
As soon as your order is placed, you will receive Portugal eSIM details via email.
Notes:
You should install eSIM before departure to stay connected right after landing.
If having trouble during installation, DON'T DELETE the eSIM and contact us right away.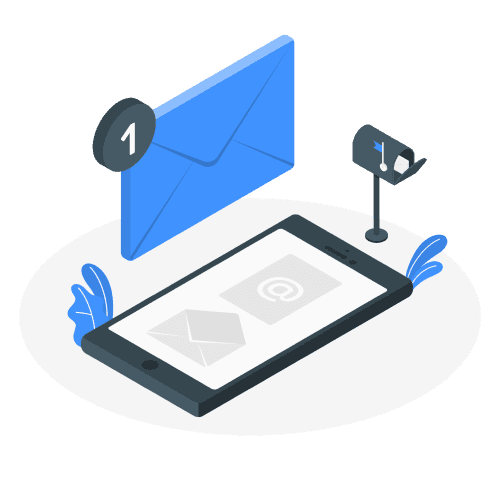 Check if your phone is eSIM-compatible
Buy online a day before departure
Portugal eSIM will be activated from the date you install it on your phone. So, you can buy and install it before departure.

Scan the QR code
Scan the eSIM QR code sent to your valid email address and turn on the data roaming in Settings to browse the web easily.

What
people talk

about us
The most daring travelers have already tried portugalesim.com. Will you?

I recently used the eSIM from portugalesim.com for my trip to Portugal, and I must say I'm impressed with their service. Immediately following the transaction completion I received the information I needed to install the eSIM remotely, something that was aided by the copious documentation that was provided in my language (English). The eSIM was successfully installed on my iPhone 11 and I think I am good to go.

I highly recommend the unlimited plan for 15 days from portugalesim.com to anyone looking for an easy and affordable way to stay connected while traveling in Portugal. While I did encounter some difficulties installing the esim, the team was quick to respond and helped me resolve the issue in a timely and professional manner. The esim itself was fast and reasonably priced.

It worked straight away after data plan activation as per instruction. 10GB for $12 for 15 days is amazing. And best thing is eSIM which is used for data only and if needed still someone can call your primary/home number. I couldn't be happier with the service. I will recommend this to anyone who is about to travel to Vietnam, Portugal, and other southeastern Asia.

Bought eSIM a couple of days in advance of entering Portugal. Activated at the border by sending text as per instructions. Immediately up and running with speedy internet usage. Had to make change to APN's to facilitate personal hotspot usage but again followed simple instructions provided and works perfectly. All in all a great experience from a well priced package.
Frequently asked
questions
If you still have questions about this service? We are here to help