Having mobile data when traveling is essential these days to stay connected and access maps, translation apps, and more. For travelers arriving at Lisbon Airport in Portugal, buying a local SIM card is the most convenient and affordable way to get mobile data during your trip. In this guide, we'll cover everything you need to know about getting a SIM card at Lisbon Airport.
Lisbon Airport (Aeroporto de Lisboa) is Portugal's busiest airport, handling over 20 million passengers per year. Whether you're starting your Portugal vacation in Lisbon or just passing through on a layover, getting a SIM card here ensures you have data as soon as you land.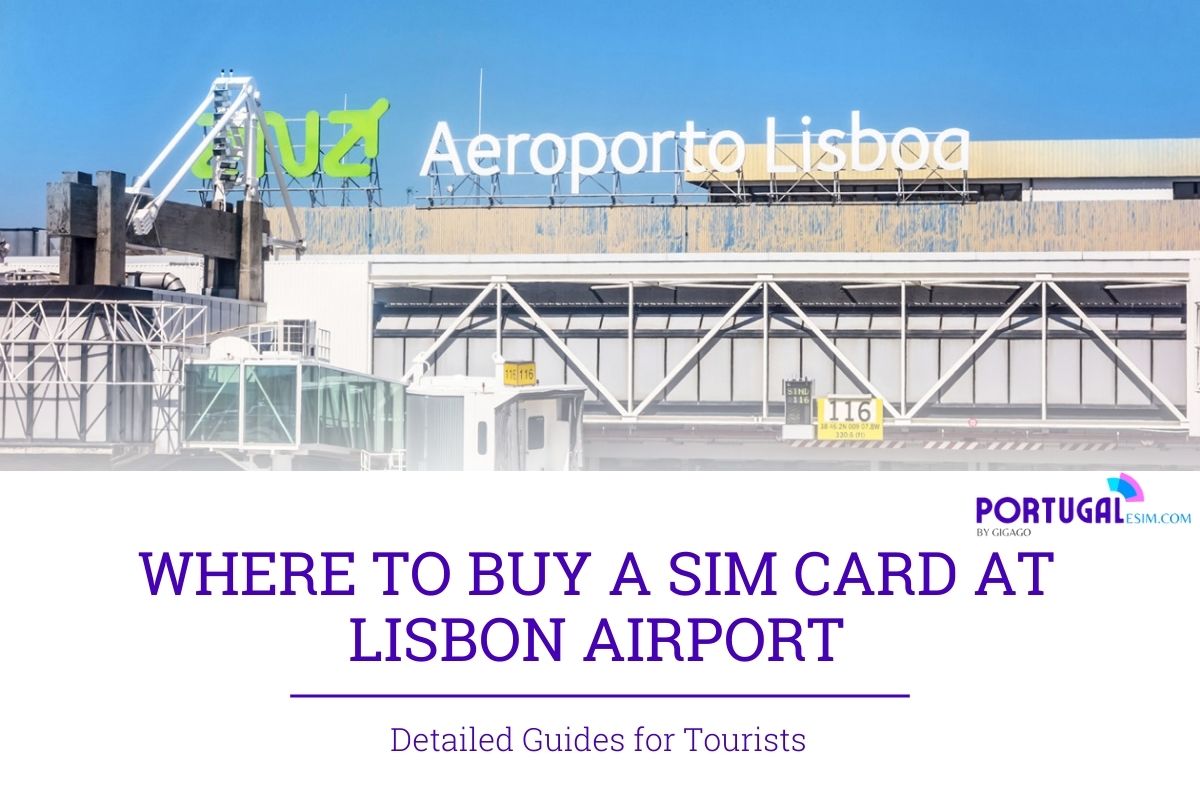 Table of Contents
I. Where to Buy a SIM Card at Lisbon Airport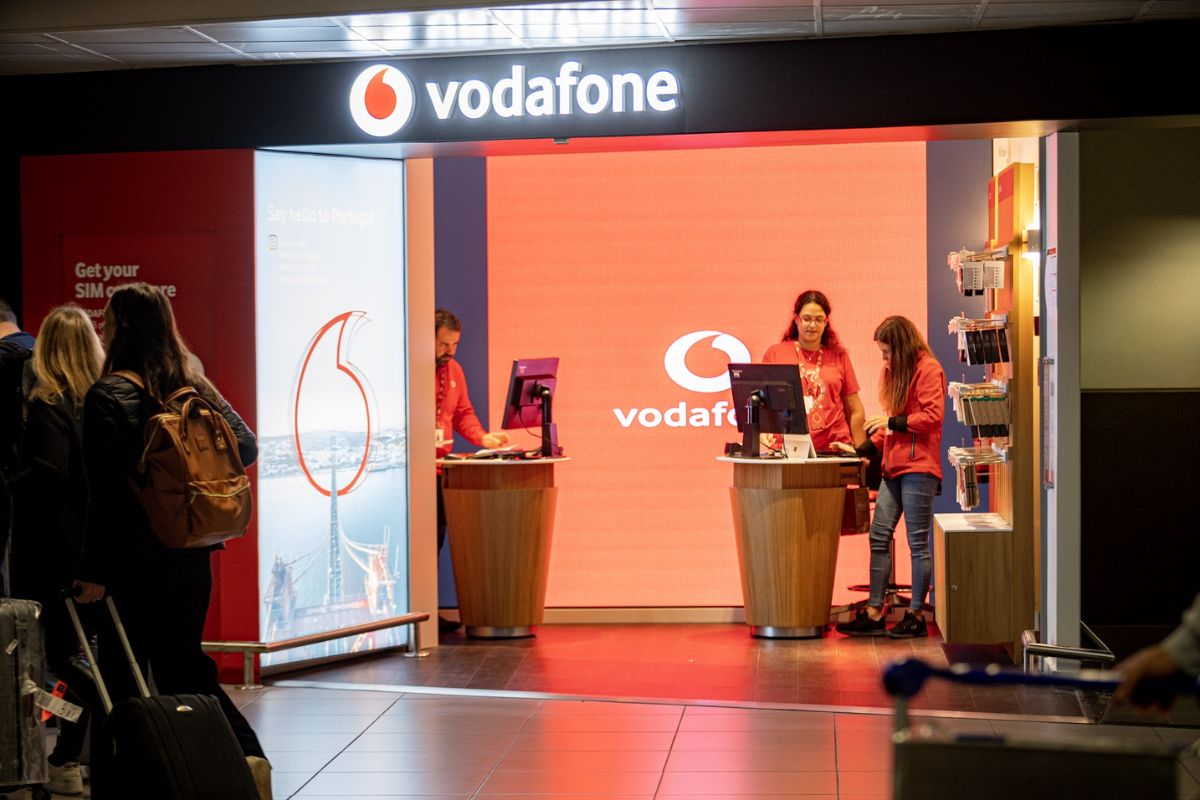 There are several options for purchasing SIM cards once you arrive in the Lisbon Airport:
Vending machines – There are SIM card vending machines located in the baggage claim/arrival area of Terminals 1 and 2. These allow you to quickly purchase a SIM and top up data using a credit card. The major operators like Vodafone, NOS, and MEO are available.
Shops in the airport – There are dedicated shops for mobile operators within the airport where you can buy SIM cards and get them set up. Shops like Vodafone, NOS, and MEO are located in the commercial areas of both T1 and T2.
Supermarkets – Mini-supermarkets located past security in the departure area also sell SIM cards from various providers. Look for Pingo Doce or Mini Preço.
The arrival area and baggage claim is easiest for getting a SIM card quickly after landing. If you have more time or are departing Lisbon later, you can also find more SIM card options in the check-in and departures area.
II. Lisbon Airport SIM Card Options and Costs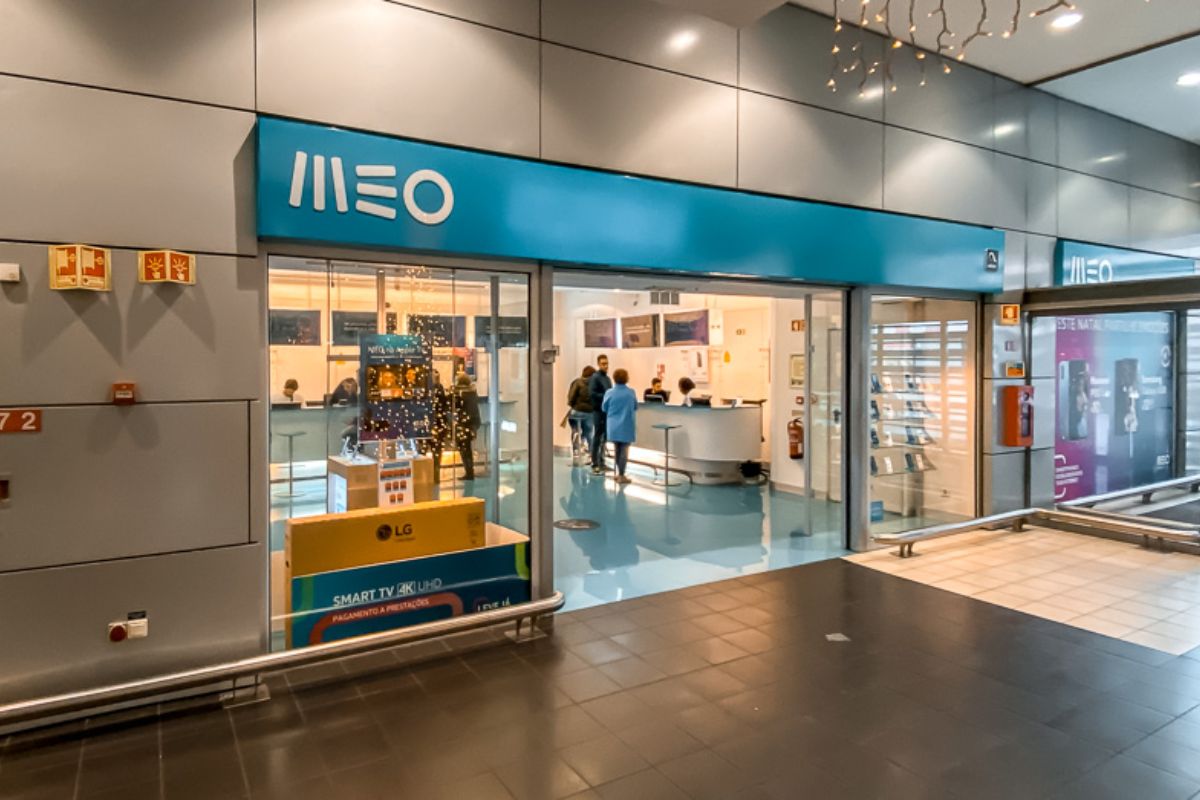 There are three major mobile network operators in Portugal:
Vodafone – The largest provider with the best coverage
NOS – Second biggest provider, also with reliable coverage
MEO – Portugal Telecom's mobile carrier with good coverage in cities
Here are some typical costs for SIM card plans you can find at Lisbon Airport:
Pre-paid SIM – Basic SIM card with no data is around 5 EUR, you'll need to top up.
Tourist SIM – Pre-loaded SIM aimed at travelers with some call time/texts/data, costs ~15-25 EUR.
Data-only SIM – SIM with 1-2 GB of data, costs 10-15 EUR. More high-speed data can be added.
Monthly SIM – Local monthly SIM plans with higher data limits, starting around 25 EUR/month.
For short Lisbon trips, the tourist SIM cards provide good value. For longer vacations, a data-only SIM gives flexibility to add data as needed. Expect speeds of 4G/LTE on the major networks.
III. What You Need to Prepare for Getting a SIM Card at Lisbon Airport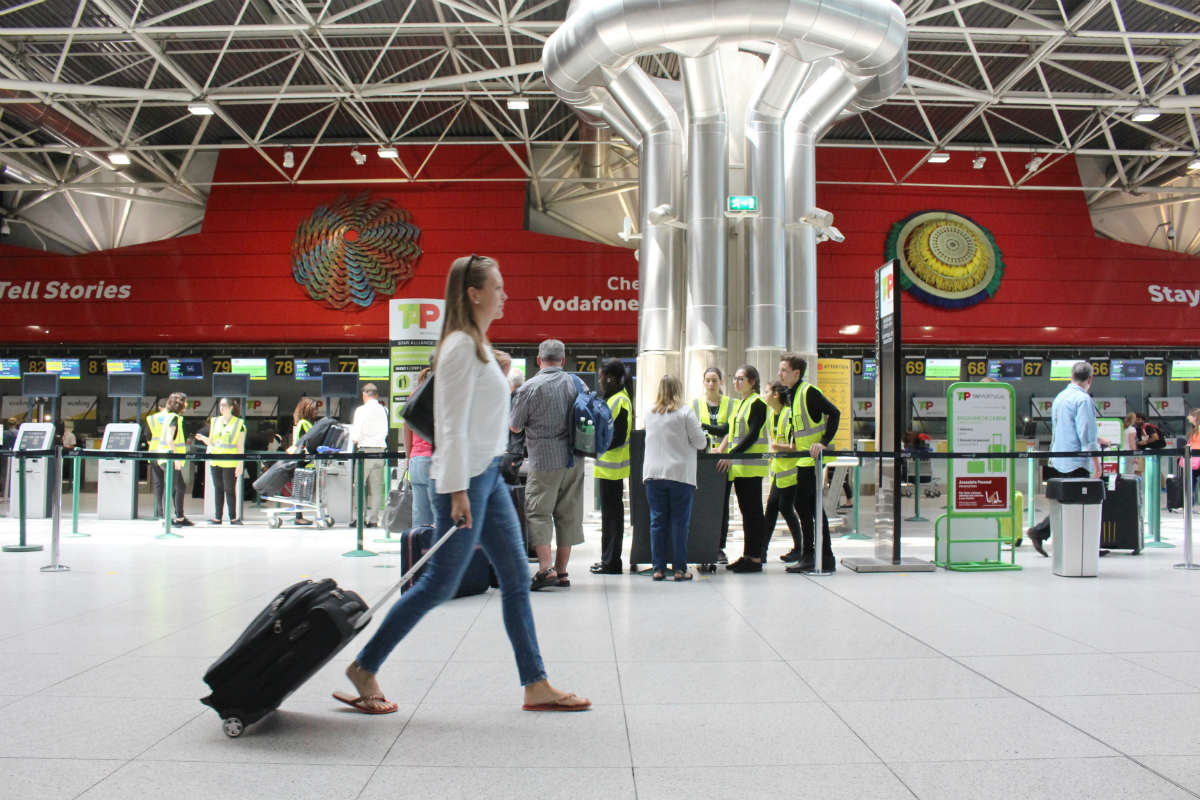 Purchasing and setting up a local SIM card when you land in Lisbon is very quick and easy, but it helps to be prepared:
Unlocked phone – Your mobile phone must be unlocked to use a foreign SIM card abroad. Contact your home provider in advance to request an unlock.
SIM card size – Portuguese SIM cards are generally nano SIM size. Bring an adapter/punch-out if needed for your device.
Passport – Some shops/providers may ask to see your passport when buying a SIM card.
Cash/credit card – Have local currency, Euros, on hand or a credit card to pay for your SIM card and top-up.
Activate SIM – Remember to activate your new SIM card and set up the mobile data/APN settings for the provider.
As long as your device is unlocked, getting a working SIM in Portugal is very straightforward. Having the above items ensures the process goes smoothly upon arrival.
IV. eSIM as an Alternative to SIM Card at Lisbon Airport
In addition to physical SIM cards, eSIM (embedded SIM) is a digital option to consider when traveling. An eSIM allows you to securely download SIM profiles over-the-air and activate service through an app.
For trips to Lisbon, eSIM plans from international provider like portugalesim.com by GIGAGO offer global data packages. With an eSIM setup before arrival, you can land at Lisbon Airport with mobile data already working rather than finding a SIM there.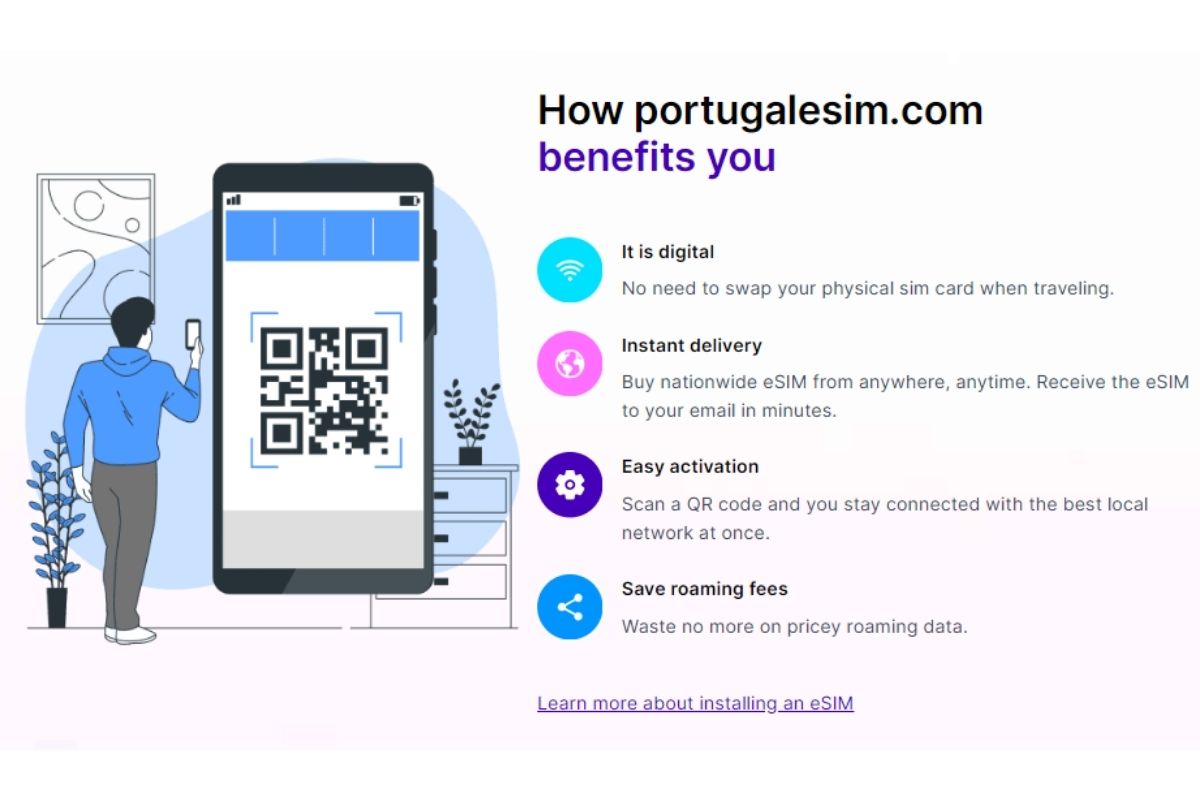 Key advantages of using eSIM include:
Avoid SIM card pickup and setup hassle upon arrival
Flexibility to change plans and pricing during your trip
Multi-country coverage on a single plan
While eSIM is still an emerging technology, it provides a convenient alternative to buying SIM cards when traveling internationally.
Say goodbye to expensive roaming fees from your home carrier! We offer affordable daily, weekly and monthly data packages starting from just $6.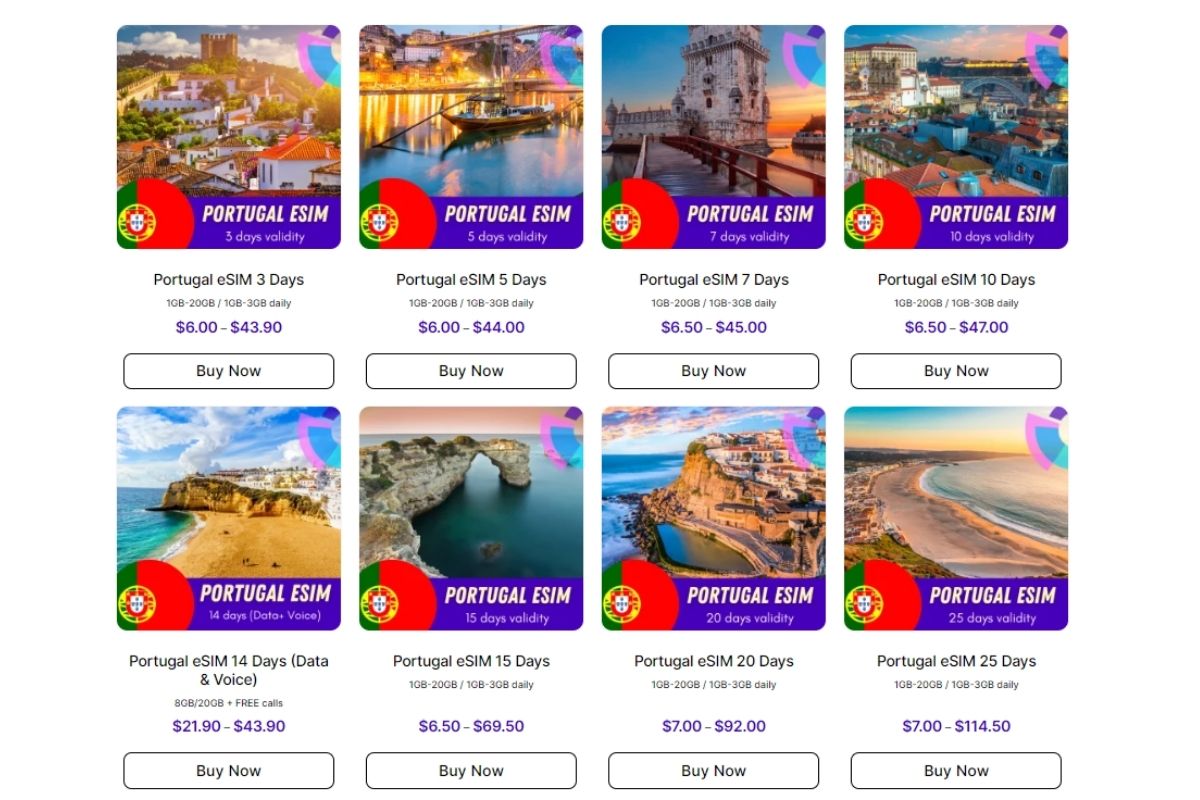 V. FAQs About Getting a SIM Card at Lisbon Airport
Should I buy a SIM card at Lisbon airport or in the city?
Lisbon Airport has plenty of SIM card options in arrival and departure areas, so it's quite convenient to get one upon landing. Purchasing in the city may have a wider selection and prices, but not worth the hassle if you need data right away.
How can I tell if my phone is unlocked?
Contact your mobile provider – they can check the unlock status of your device. You can also insert another carrier's SIM card to test if your phone is unlocked.
How long does it take to set up a SIM card at Lisbon Airport?
The process is very quick, especially if you purchase from a vending machine. Just insert the SIM, activate as prompted, and enter the mobile data settings to get online within minutes.
Can I use the Lisbon Airport SIM card anywhere in Portugal?
Yes, local Portuguese SIM cards can be used throughout the country. The major providers have nationwide coverage on their networks.
How much data do I need during my trip?
For lighter usage like maps and messaging, 1-2 GB can be enough for a shorter trip. For heavy usage like video streaming, opt for 5 GB or more high-speed data on your SIM.
VI. Final Words
Having internet access while traveling is no longer optional – it's an essential part of navigating and enjoying a trip abroad. Mobile data keeps you connected, safe, and makes exploring easy.
Lisbon Airport offers ready access to SIM cards from major providers like Vodafone and NOS. With some advance preparation, you can swiftly get set up with data upon landing in Portugal. Alternatively, an eSIM like portugalesim.com provides a streamlined option to have service ready to go as soon as you touch down.
Whichever option you choose, don't forget to grab that SIM card or eSIM plan before your Lisbon adventure begins! Safe travels.